US stocks rally ahead of weekend break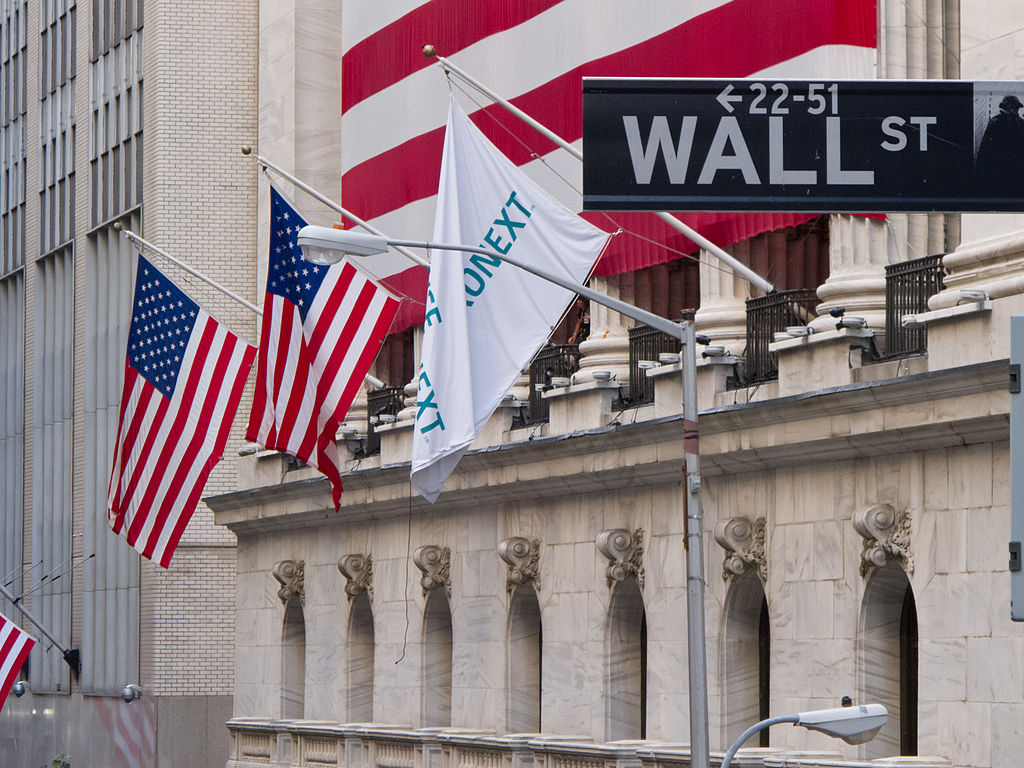 The rally in early June in US stocks is in full swing, with large caps in the lead. Halfway through the Wall Street session, the DJIA DOW (+96), S&P 500 SPX (+26), NASDAQ (+179) are all in the green. With only a few hours left in the trading week, it looks like the first week of June will be slightly positive.
On the economic news front, the American labor market was in the spotlight this morning. Here's a look at the highlights:
Previous Actual Planned Event
Non-agricultural payroll (May) 559K 650K 278K
Unemployment rate (May) 5.8% 5.9% 6.1%
Overall, this is a solid group of labor statistics for May. NFP nearly double April's figure and unemployment rate fell below 6.0%. As we approach the end of the second quarter of 2021, the COVID-19 employment recovery continues to advance.
POTUS Joe Biden on Thursday signed an executive order expanding the ban on Chinese companies during the Trump era. The list now has 59 blacklisted companies, with new entrants linked to the Aviation Industry Corporation of China and Huawei Technologies. While this isn't a big deal for U.S. indices, it does suggest that existing tariffs on Chinese imports will likely stay in place for some time.
As has been history for most of the week, US large cap stocks are up. Today's robust nonfarm payroll figures certainly didn't hurt sentiment.
US Large Cap Equities Extend Gains
The Dow Jones Industrial Average (DOW) is back on the 35,000 point. This is a key psychological level to watch, much like $ 40,000 in Bitcoin BTC or $ 70.00 in WTI crude oil.
DOW
Overview: For now, there is not much to say about the US indices. Until we see a change in the Fed's monetary policy or a resurgence of COVID-19 lockdowns, a bullish bias remains warranted. Regarding monetary policy, the FOMC is expected to meet in 12 days; maybe we'll learn more about the Fed's plans for the remainder of 2021 at that time.