The crypto market is up 3.30% today. Who are the biggest winners?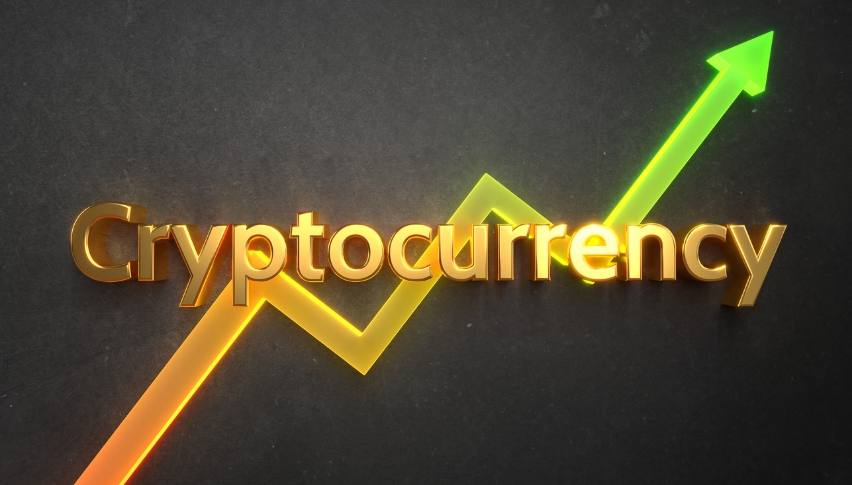 Even with a poor economy, the cryptocurrency market can see bright days. Today, the market overall is up 3.30% from the same time yesterday with an increase of $941.57 billion.
BTC/USD
What does the crypto market look like?
We can't take a look at the cryptocurrency market without checking with Bitcoin (BTC), which is up 3.13% today at a rate of $20,904 (BTC/USD). The overall rate of increase is not much different from that of Bitcoin, which shows that this crypto token accounts for a large part of the market movement. As Bitcoin goes, so does the crypto market.
BNB only rose by 0.88% and XRP by 3.24%. Cardano is up 2.24% in the past 24 hours, while Dogecoin is up 3.04%. As you can see, many of the major players are pretty close to a 3% increase today. The numbers could go up even further later, as there are still plenty of hours left in the day.
Today's Top Winners
Ethereum (ETH) is making some of the biggest waves today, surging 6.92% at the time of this writing. This puts it above the $1,200 mark and continues to climb for the ETH rate that we have seen happening all week.
Another big winner is Solana (SOL), which is up 6.33% at a rate of $38.32 (SOL/USD).
Polygon (MATIC) jumped 9.11% and stands at $0.5608 (MATIC/USD).
Uniswap (UNI) gained 7.35% today to hit $5.72 (UNI/USD).
There are big gainers among the major cryptos today, while some of the minor crypto tokens are seeing even bigger gains. This means that there are a lot of trades going on and the crypto market is healthy, at least for today.
How long will it last?
We expect the market to slow down over the weekend, with some of the cryptos we just mentioned not doing so hot on Monday. Indeed, inflation levels are still high (and rising) and the overall market economy is not very healthy. These are not good conditions for the crypto market to flourish, so any gains like the one we see today (and even for the week, for some cryptos) are unlikely to be sustained for long.
Lots of action tends to happen with cryptos over the weekend, and we expect a reversal of more than a few fortunes over the next few days as the market hits its high.