Inflation rises to 20-year high in New Zealand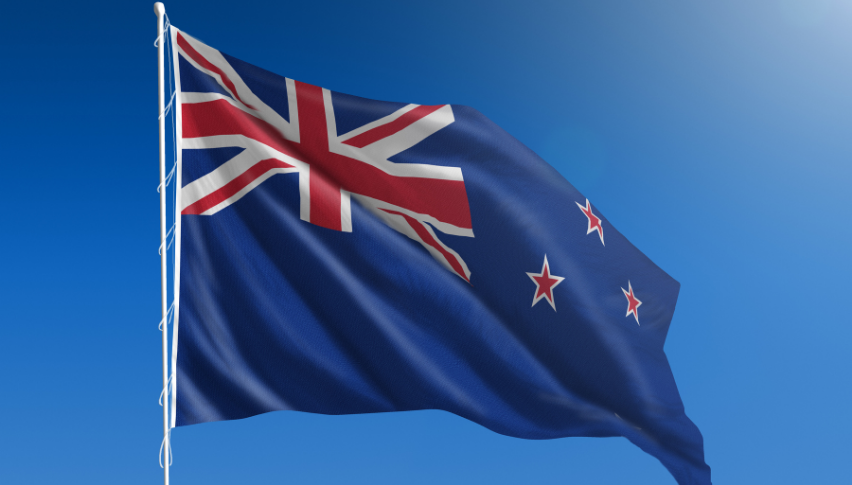 Inflation has risen everywhere as major producers and suppliers continue to raise prices and New Zealand has been no exception, despite being a month or two behind the United States and Europe. CPI inflation rose 1.8% in the first quarter and 6.9% year-on-year. The second quarter is expected to come in at 1.5%, but CPI experts at Statistics NZ do not expect it to dodge the 7% mark this time.
"Uncertainty remains elevated, with global commodity prices buffeted by geopolitical developments and inflation in trading partners continuing to rise," said ANZ's CPI outlook, which forecasts annual inflation. by 7.1%. An inflation reading of 7% or higher would make it the highest in over three decades.
The scale and strength of price increases has been unrelenting, with global commodity prices boosted by geopolitical developments, such as the war in Ukraine. Food prices rose 1.6% in the quarter, driven by more expensive groceries, fruits and vegetables; housing and construction costs increased by more than 3% and fuel prices increased by more than 6%.
New Zealand Q2 CPI Inflation Report
New Zealand CPI Q2 1.7% QoQ vs 1.5% expected
CPI inflation in Q1 was 1.8%
Year-on-year CPI came in at 7.3% (highest in 32 years) vs. 7.1% expected
Previous CPI was 6.9% YoY
The Reserve Bank of New Zealand is locked into further rate hikes ahead. Last week's manufacturing PMI was a bit of a shock and showed that there is an impact on the economy.
RBNZ Inflation Model
USD/USD