Holy Family Academy student rewarded for performance at stock market game | Release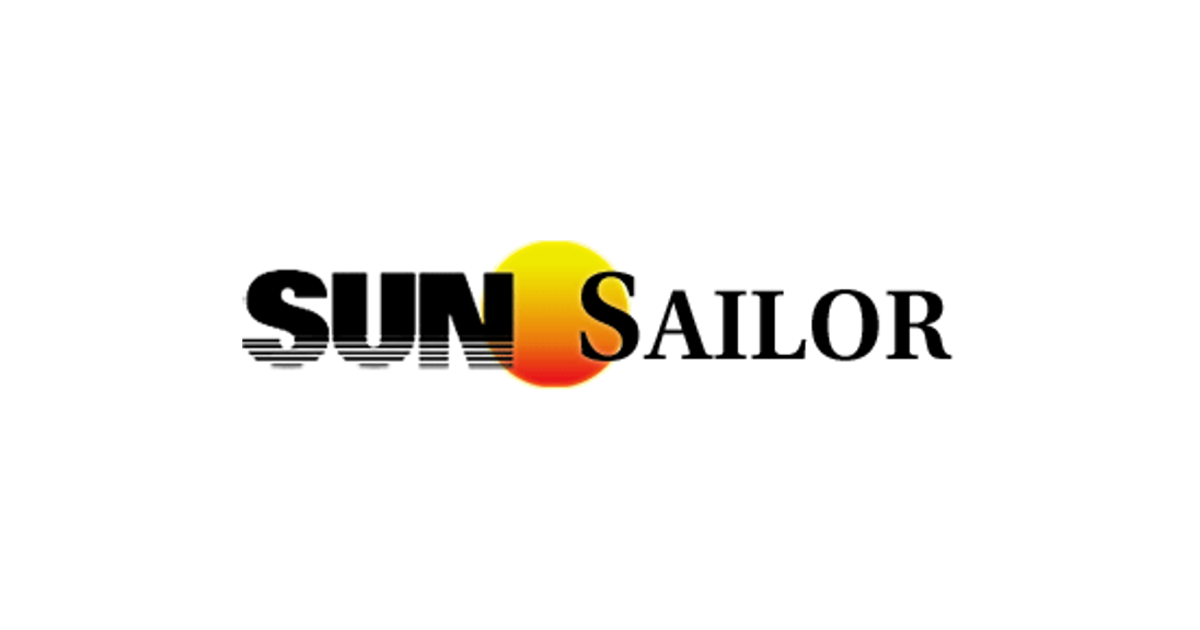 Saul Hackney of Holy Family Academy was recently honored for his performance in the Spring Session of the Stock Market Game.
Hackney competed in Jim Grogan's class and took fourth place in the junior high division in Minnesota.
The Stock Market Game is a national, interactive learning program for grades 4 to 12, run locally by the Minnesota nonprofit BestPrep. Students work as a team to invest virtual $ 100,000 over a 14-week period, competing with other students for the most valued portfolio.
Because the Jeu de la Bourse uses an online platform, students were able to continue their participation in distance and hybrid learning. Each stock game team has access to daily online portfolio updates on their current holdings, brokerage fees, and team rankings. Students monitor their portfolio throughout the session and determine when to buy, sell, or hold investments.
"The stock market game is a great tool for real-world learning because students actually engage in the stock market in real time. Students see and understand the effect of the financial choices they make, which allows them to make connections with the factors that impact the market, "said Stephanie Musgrove, program manager at BestPrep. "This is an invaluable skill they are learning and knowledge that will benefit them in the long run. "
For the third year, the Fellowship Game Team Fee has been waived for Holy Family Academy thanks to support from Schwab Advisor Services and funding from the Charles Schwab Foundation.