German inflation wakes up European hawks by helping the euro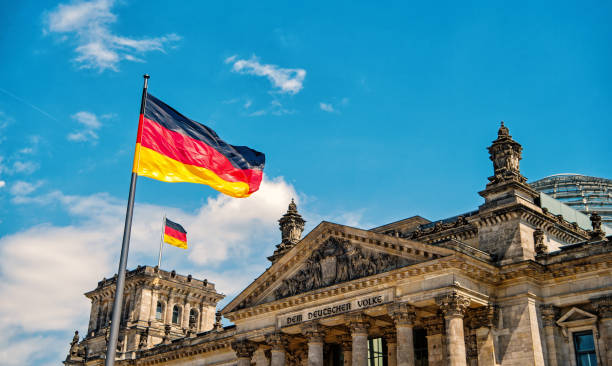 Producer inflation continues to accelerate as it reached 33.5% year-on-year in April, setting a new record for the indicator. Prices rose 2.8% last month after jumping 4.9% in March, continuing to strengthen.
Germany is said to have the biggest fear of inflation of any European country, which eats away at German savings. However, the Bundesbank cannot act alone in policy tightening but can only form a hawkish coalition by bringing the moment of policy tightening closer.
And we see some movement in that direction. More and more, the consensus of ECB officials is leaning towards a rate hike of 25 points in July. Moreover, policy makers have not ruled out a further 50 point rate hike.
While this position of the ECB is more flexible than that of the Fed and the inflation of the euro zone is not lower than that of the United States. It remains a medium-term pressure factor on the euro against the dollar. In the short term, however, the Euro is strengthening after an oversold year of EURUSD declines with brief stops.
A rebound from the 12-month move could correct EURUSD towards 1.1080, the 61.8% Fibonacci retracement. However, at 1.08, it might reach resistance near the previous strong support with the 76.4% retracement level and the 50-day moving average.