Focus on the Bank of Japan Outlook Report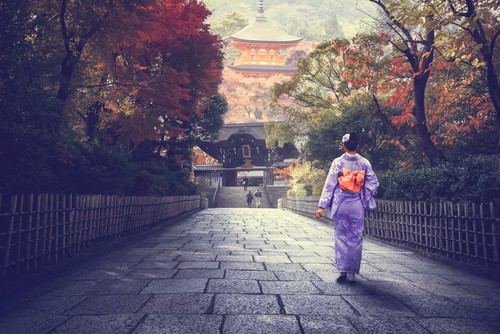 USD/JPY is down 0.22% and looks set to extend Friday's losing session into a second day as traders take advantage of long USD positions that gained massively last week. A higher-than-expected print in core inflation data from the United States fueled bets of an aggressive rate hike by the Fed at its July 28 meeting. Some market watchers are betting on a 100 basis point rate hike.
US retail sales data may have released an upbeat number, but a comparison of that figure with current inflation data shows that actual US retail sales numbers have fallen. This gave the USD bulls the impetus to seek an exit from their positions, leading to Friday's 0.33% loss.
In a relatively light week on US data, the focus will be on the Bank of Japan (BoJ). Japan's apex bank is due to release its rate decision on Thursday. The traditionally dovish bank extended its yield control measures at its latest meeting, weakening the yen and leading the pair to near-record highs.
This time all eyes would be on the BoJ's quarterly report. Consumer prices rose much more slowly in Japan than in other countries. For the BoJ, it is a balance between making small businesses happy and easier to manage debt on the one hand and controlling soaring import costs on the other.
USD/JPY Outlook
The Investingcube SR indicator shows that USD/JPY is in the buy zone, as 138.33 is the new entry price after a retracement from recent highs at 139.37 (July 14 high). 2022). With the price now standing at this price level, which is the 50% Fibonacci retracement, the indicator predicts that the pair will reach the psychological resistance at 139.00 (1st profit target) and retest the recent high July 14 (2nd profit target).
This outlook will be negated if the price drops below the current support at 138.04 and the price pivot of 137.709 formed by the 61.8% Fibonacci retracement level. This pivot sits just above the stop loss of the initial long pattern. The targets to the south following the bulls' failure to hold strong at 137.709 are 137.281 (78.6% Fibonacci retracement level) and 136.667, where the July 13th low is located.
USD/JPY 1 hour chart