Crypto Proposal Needs More 'Due Diligence'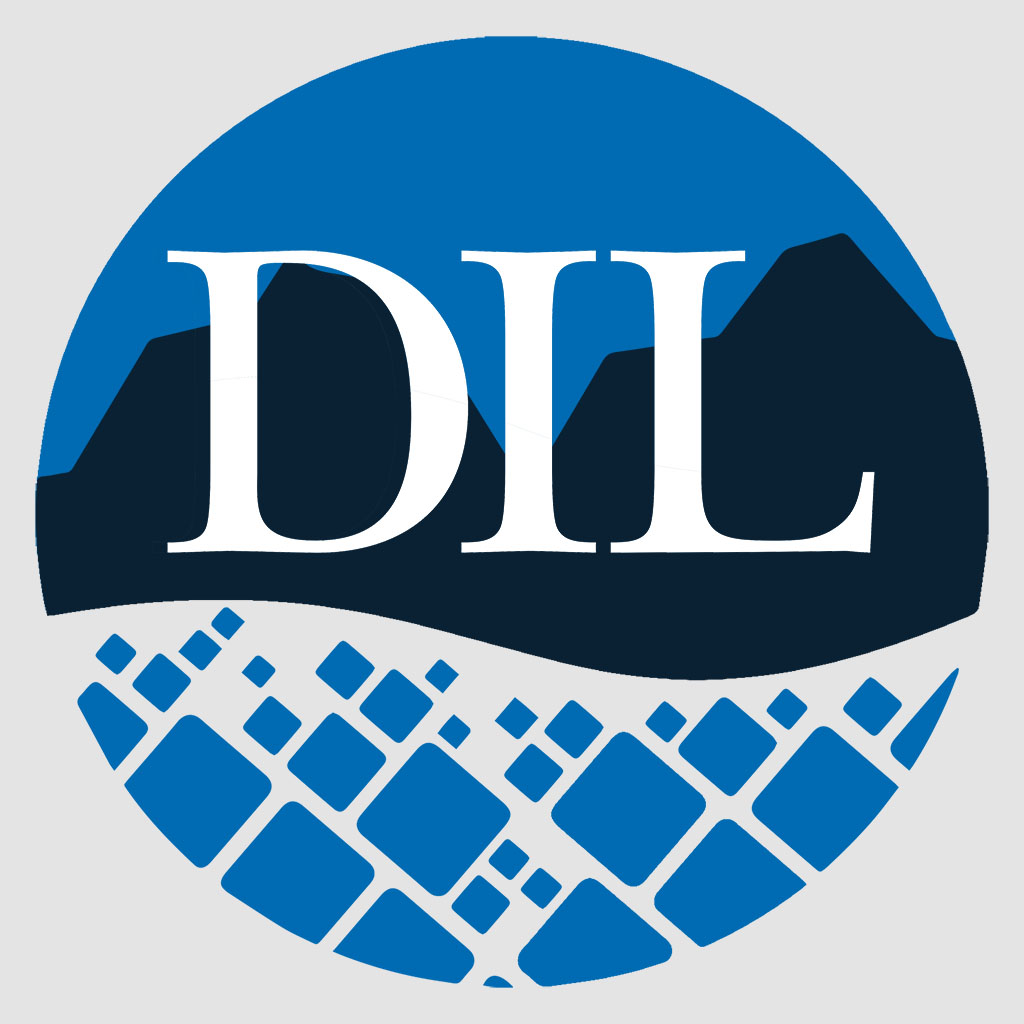 There was a lot of buzz in Bozeman earlier this month at the "On the Rise" economic summit hosted by U.S. Senator Steve Daines and Governor Greg Gianforte. Business leaders from across the state came together to share ideas and discuss the challenges hindering economic development in Big Sky Country.
The event also served as a platform to announce new business developments on the horizon, including an upcoming project for Lake County. Alongside investor Kevin O'Leary of "Shark Tank" fame, Gianforte announced preliminary plans for the construction of a new cryptocurrency data center in Polson, potentially in partnership with the Confederate Salish Tribes and Kootenai.
The 50-megawatt data center, run by cryptocurrency mining company Bitzero, would use hydropower from the SKQ dam — operated by Energy Keepers Inc., a CSKT company — fulfilling the company's zero-carbon mandate.
Asked about the project, CSKT spokesman Shane A. Morigeau described discussions as very preliminary at this point, saying the Tribal Council was doing its "due diligence."
That's good to hear, as important details about the project remain thin, such as site location, potential jobs created, and infrastructure and community impacts.
Cryptocurrency mining requires a massive amount of energy to power computer processing centers. According to the Cambridge Bitcoin Electricity Consumption Index, crypto mining currently consumes around 128.5 terawatt hours of electricity worldwide each year, which is as much as Sweden or Argentina consume in a year.
Locally, the Polson data center's 50 megawatt consumption would represent about a quarter of the 208 wagawatt produced by SKQ Dam. One megawatt can power about 750 homes, which means the data center will use as much energy as 37,500 homes in northwest Montana.
Where will the energy lost by the data center come from? This is an important question to ask, especially when the company is touting its renewable energy mandate.
There are other potential impacts Lake County residents should also consider.
Crypto mining is a noisy business, with huge fans needed to cool the whirring computer processors performing complex calculations. Some describe it as a low, constant hum.
Residents of Limestone, Tennessee can tell you all about it, after a new bitcoin mining company opened a data center there last year.
"We couldn't get people to congregate in our front yard because we could barely hear each other speak," Preston Holley, whose home is across from the mine, told The Washington Post for an earlier story. This year.
The center is also an eyesore in a once-quiet, rural part of Appalachia, residents said.
A county commissioner told the Post he regrets his vote to allow mining.
"It looks like a German POW camp," Harris told the Post, who described the data center as being surrounded by "barriers, cameras, and fences topped with barbed wire."
Missoula County faced similar issues with a short-lived crypto-mining operation in Bonner, where complaints about noise and gluttonous power consumption were common.
The number of permanent jobs created by these mining operations is also questionable, as few workers are usually needed to run a stand-alone data center. For example, a new 100 megawatt data center in Kentucky – twice the size of Polson's proposal – created only 15 jobs.
Of course, some jobs are better than no jobs, and Lake County's economic prosperity is certainly important.
But at what cost ?
It's a question worth pondering by the CSKT Tribal Council and the Lake County Commission as further details of this potential project come to light.